Boost Awards
International Awards Agency
US – APAC – MENA -UK
We are the world's first and largest award entry consultancy. With over 2,000 awards won, our team of award writers can help you win business awards.
How Boost Awards can help you
Boost offers a range of services, suitable for all budgets, to help you enter and win business awards. Our team of expert business award writers can help you plan which awards to enter, gather the evidence you need and write your award entry from start to finish.

With thousands of awards to choose from, we can save you time and money by advising which are the right awards for your business.

By writing, presenting and evidencing your achievements in the most compelling way, our award writers will dramatically increase your chances of success.

We help you collect and measure evidence vital for a strong award entry, using our unique team of impact evaluation specialists.
We can increase your chances of winning business awards...
Let Boost take away the internal resourcing stress of entering awards with our dedicated team of award entry writers. We have industry award specialists, for example in financial service awards, HR awards and construction awards, who know if your story has what it takes to succeed and the ability to shape it into a winning story. Our clients include global multinationals, FTSE 100 companies, banking institutions, tech giants through to SME's and startup businesses.
Find out more...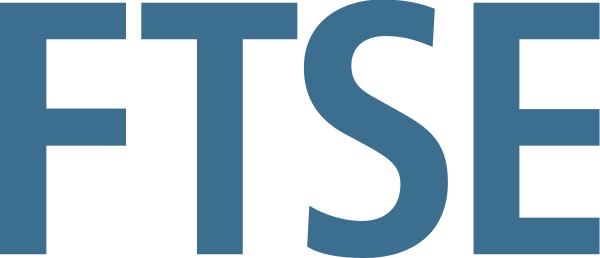 Our 400-strong client list includes many companies in the FTSE 100, along with small businesses, public sector and charitable organisations.
Our clients operate in the UK, Europe, the Middle East, Asia Pacific and North America, all gaining vital recognition for their teams and individuals, initiatives and innovations. 
We adhere to the highest standards of client confidentiality and a code of ethics that is unique within the industry and we are FSQS registered.
Our most recent customer survey revealed an average customer satisfaction score of 96%! 
"Boost were quickly able to grasp the theme for an award and add a level of creativity to the submission that helped us not only stand out from other entries, but produced something of value that can also be used for other purposes, generating something with a real return on investment"
"I would not contemplate a complex award application without Boost"
"Working with Boost Awards on our Queen's Award application has been a smooth and easy process from start to finish. We were very satisfied with the quality of our application and wouldn't hesitate to use Boost again for future applications"
Looking for awards to enter?
Sign up for our free email deadline reminders to make sure you never miss an awards deadline again.
Every month you will receive a comprehensive list of upcoming business awards deadlines (in the next two months) organised by industry sector.
Best of all, just like UK Awards List, it is is completely free of charge. Sign up today and join thousands of other companies wanting to win awards.
Please note that we are unable to accept personal email addresses like Gmail or Hotmail.
Boost host two sister websites – UK Awards List and International Awards List. Here you will find over 4,000+ awards to enter. It is the most accurate, free list of awards available anywhere.
Search by country or region, or filter by industry category. It is an incredible free resource to find awards for your business.
We also run our free email deadline reminder service – opt in to receive a monthly email listing all the deadlines coming up on a two month horizon. Completely free of charge – another great resource from Boost Awards.