Boost Awards
International Awards Agency
US – APAC – MENA -UK
Recognise and reward your achievements with the world's first and largest award entry consultancy. Our team of award experts help you win business awards – over 2,000 business awards won worldwide!
How Boost Awards can help you
At Boost Awards we offer a range of services to help you enter and win business awards, tailored to suit your industry, region and target audience. Our team of expert business award writers is dedicated to guiding you through the entire process – from strategically selecting the right awards to enter using our unique cloud-based planner platform, to gathering the evidence you need and finally writing your award entry from start to finish. You save time and resources, while our team of award writing experts increase your chances of winning awards! 

With thousands of awards to choose from, we can save you time and money by advising which are the right awards for your business.

By writing, presenting and evidencing your achievements in the most compelling way, our award writers will dramatically increase your chances of success.

We help you collect and measure evidence vital for a strong award entry, using our unique team of impact evaluation specialists.
What we do. It's simple. We can increase your chances of winning business awards...
Award writing is what we do. So, why not let Boost handle the stress and hours spent entering awards using our team of dedicated, highly experienced award writers?
Based in multiple locations around the world, our people can help you to build an awards strategy that really delivers a return on investment.
We have the world's largest team of experts across different fields like finance, technology, HR, brand development and construction. They can tell if your story has what it takes to win and help you to shape it into a winning entry.
We have experience with helping all sorts of organizations to win – from big global corporations and FTSE100 companies, to banks, investment firms, government bodies, small businesses, and start-ups.
Over 2,000 credible awards won worldwide speaks for itself.  
Find out more...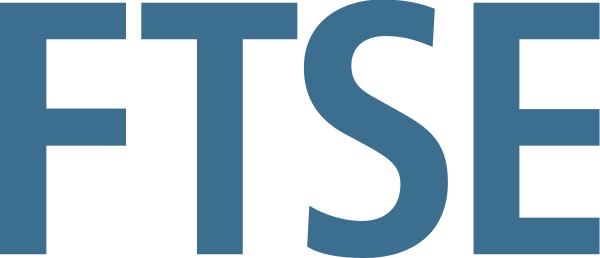 Our extensive global client portfolio now spans over 400 diverse companies, ranging from major global brands that feature in Forbes Global 2000 & FTSE100 to smaller businesses, public sector entities, and charitable organizations. As the preferred agency for writing award-winning entries, we've established ourselves as the go-to resource.
With dedicated operations across the UK, Europe, APAC, the Middle East and North America, our clients consistently garner vital recognition for their teams, individuals, initiatives, and innovations.
We prioritize client confidentiality and maintain a unique industry code of ethics. We are very experienced with Non-disclosure agreements and data protection. Notably, we do not run any awards schemes ourselves and avoid writing entries for competing awards. We also actively support the 'Awards Trust Mark' a not-for-profit initiative which aims raise standards in the global awards industry.
Our commitment to excellence is evident in our continuous monitoring of customer satisfaction. Over the past year, our impressive average scores include 4.86 out of 5.00 for 'The value added by Boost's expertise' and an outstanding Net Promoter Score (NPS) of +82, equivalent to an average score of 9.6 out of 10.
Looking for awards to enter?
Sign up for our free email deadline reminders to make sure you never miss an awards deadline again.
Each month you will receive a detailed list of upcoming business awards deadlines (for the next two months) organized by industry sector.
The best part? This service is completely free of charge! Sign up today and join thousands of other companies wanting to win more awards.
Please be aware that we are unable to accept personal email addresses such as Gmail or Hotmail.
Boost manages two connected websites – International Awards List and UK Awards List Here you will find over 4,000+ awards to enter. It is the most accurate, completely free list of awards available anywhere.
You can search by country or region, or filter by industry category. It is a fantastic free resource to find awards  suitable for your business.
We also run our free email deadline reminder service – opt in to receive a monthly email that lists all upcoming deadlines for the next two months. This service is completely free of charge – another helpful resource from Boost Awards.